ABOUT WOOD MALLETS LTD
Excellence in craftsmanship
Hawkes Bay Chamber of Commerce 2010 Exporter of the year
The workshops are at our rural property "The Park" situated five kilometers east of Otane in Central Hawkes Bay which is on the east coast of the North Island, New Zealand. We were the overall winners of the Hawkes Bay Business of the year awards in 2001 and were awarded the Hawkes Bay Chamber of Commerce Exporter of the year award in 2010. Having spent several years as semi-professional polo player on the international circuit, I'm well aware of the demands of discerning polo players. I've spent more time and effort than anyone else on Earth developing the composite polo mallet.
We're also world leaders in the development of the croquet mallet. We source the best possible materials from around the world and craft them into high performance sports goods. We take as much pride in our craftsmanship and product quality as we do in our customer service and overall business excellence. Approximately 87% of our turnover is exported to over 50 different countries. Many of our customers go to the trouble of letting us know how happy they are with our products. Some of these comments may be read at user comments polo or croquet.
FIDEL RUSS
PRODUCTION MANAGER
Fidel Russ emigrated from Argentina to New Zealand in 1990 and has been our foreman for 26 years. He's a true craftsman who is proud of his workmanship. His motto is that, "If it's not perfect, it's not good enough".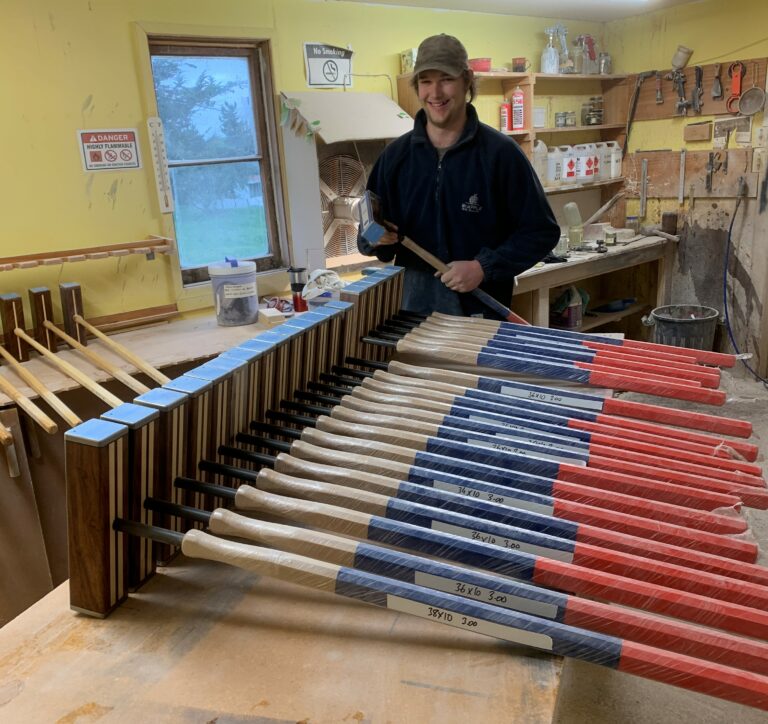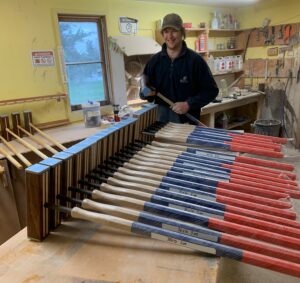 Douwe van Egten
SPRAY FINISHING EXPERT
Douwe has been with us for over a couple of years now. He's extremely conscientious and does a beautiful job spray finishing the mallets.
MONTY WOOD
APPRENTICE MALLET MAKER.
Monty has a passion for woodwork and is also a 0 goal polo player who understands what makes a good mallet.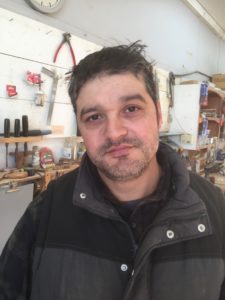 PEDRO RODRIGUES
HEAD CROQUET MALLET MAKER
Pedro originates from Portugal but lives locally with his wife and three sons. He's a talented craftsman who's passionate about maintaining the highest possible standards.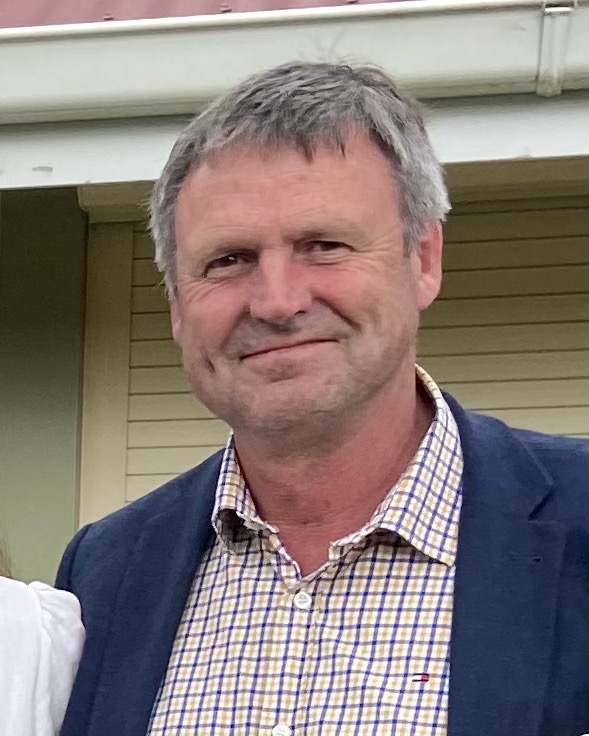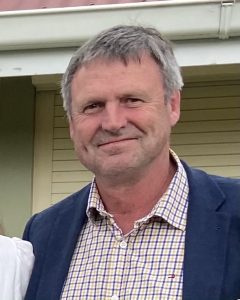 GEORGE WOOD
MANAGING DIRECTOR
George formed WOOD MALLETS in partnership with his father Peter in 1982 and has steadily grown the business to become the worlds leading Croquet mallet manufacturer and is world renowned for polo mallets.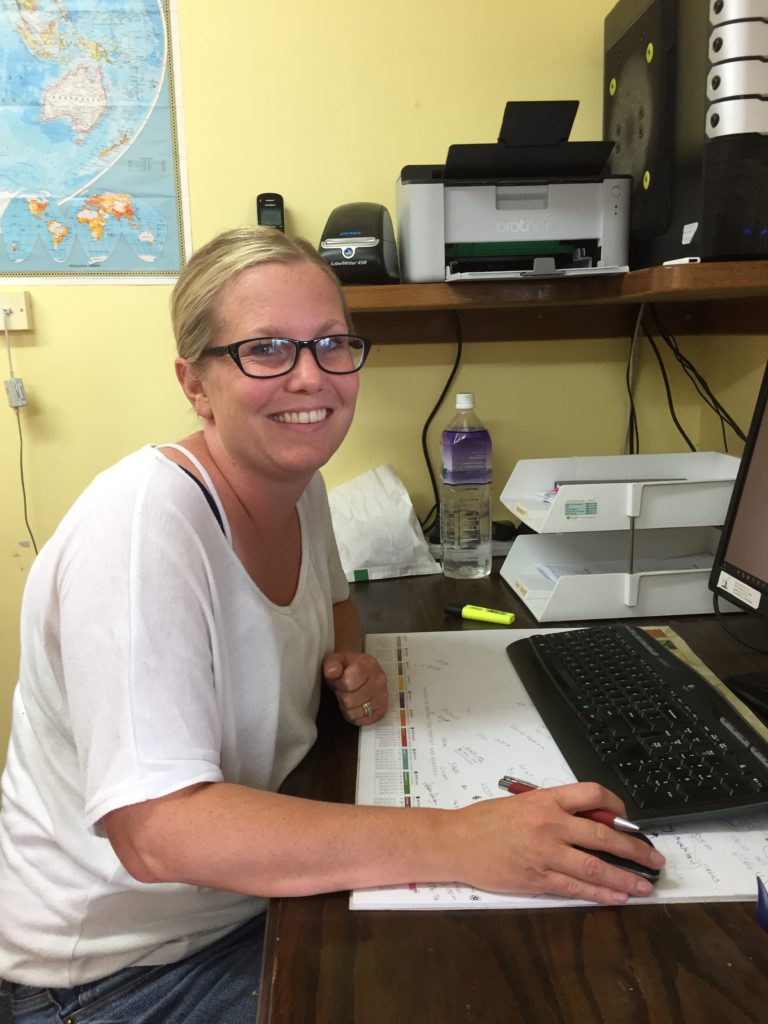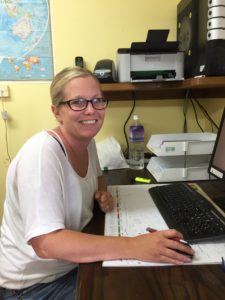 Pip McCaslin
ACCOUNTS MANAGER
Pip is the friendly person who handles our accounts.